---
VMware Homeserver – ESXi on 7th Gen Intel NUC (Kaby Lake)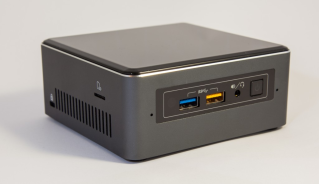 Intel's 7th Gen NUC is currently rolled out and after a resolved issue with the NIC driver, it's time to take a look at their capabilities as homeserver running VMware ESXi. NUCs are no…
---
vSphere 6.5 Update 1 – Under the Hood

I'm excited to announce that vSphere 6.5 Update 1 is now available and it has some great enhancements. While we have seen 5 patch releases so far, 6.5 Update 1 rolls all of those updates together as well as includes some long awaited functionality. Without further ado, let's take a look under the hood of The post vSphere 6.5 Update 1 – Under the Hood appeared first on VMware vSphere Blog .
---
SNEAK PEEK! The 2017 VMworld Backpack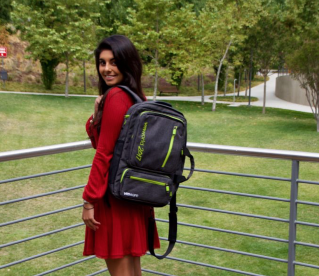 Do you like tech? Do you like swag? What about a combination of the two!? As always, one of the most anticipated items of the event is the coveted, official VMworld Backpack. This year we are offering a bag that can't even be described solely by the word "Backpack." This bag is much more than a backpack, with multi-function strap capabilities, this bag can be used as a briefcase, messenger bag, and backpack! You asked for it, we delivered. This bag does it all.
---
---
---
---
---
---
---
---
---
---
---